Malmö Industrial Park comes together through great collaboration and a common vision to create the logistics centre of the future. 
During Logistik & Transport 8 -9 November we had good discussions and interested visitors from across the logistics sector.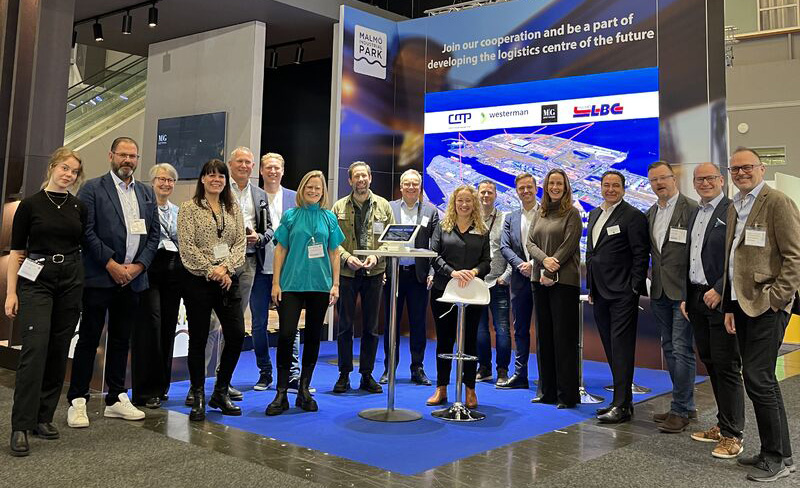 "By means of the development of Malmö Industrial Park, Malmö stad has made a clear statement about the importance of the port in Malmö and the intention to develop the logistics industry in the region", says Olle Anderberg, Malmö stad.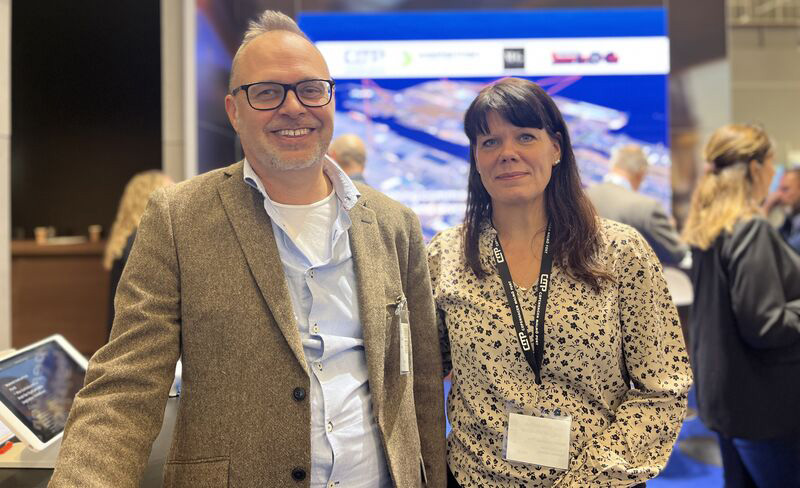 "We want to attract businesses that will benefit the development of both the city and the port. Companies establishing in Malmö Industrial Park are offered a full range of services involving everything from transport services and recycling to security and new energy solutions", says Ann-Charlotte Halldén Åkeson, Copenhagen Malmö Port.