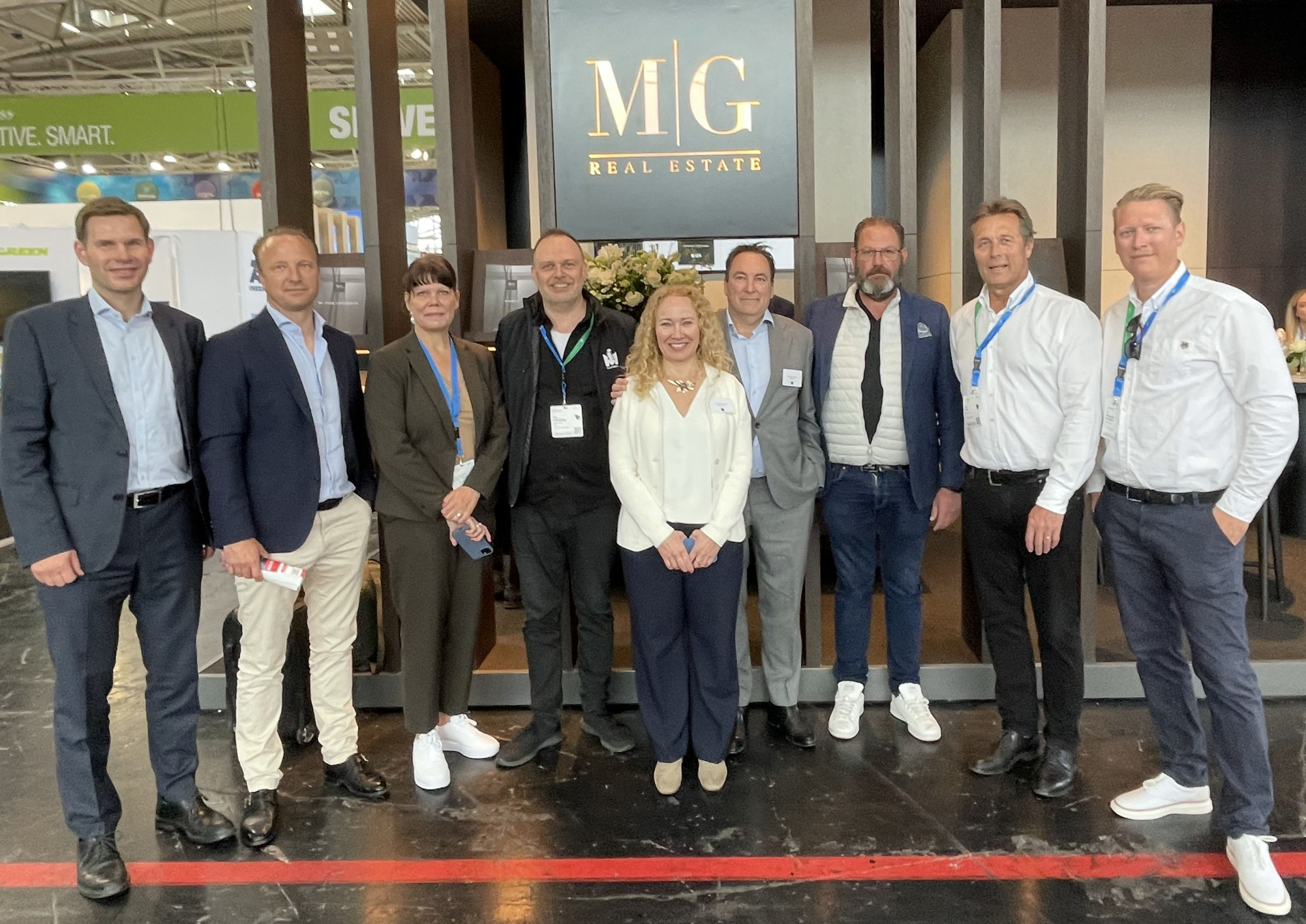 Malmö Industrial Park is attending the leading international trade fair for logistics, mobility, IT and supply chain management.
Since 1978, Transport Logistic is the has been held every two years in Munich. Being considered the leading platform for international networking in the logistics industry, this four-day trade show offers innovative products, systems and technologies as well as a wealth of expert knowledge.
The purpose of attending the fair is to look for potential establishments for the port in Malmö that will benefit the development of both the city and the port.
"The logistics operations in Malmö Industrial Park are growing and being further developed. It is the long-term sustainable solutions we are looking for when it comes to possible establishments in our industrial park. Companies establishing new operations, collaborate on everything from digitalization to industrial symbiosis," says Olle Anderberg, City of Malmö.
Malmö Industrial Park has a central location in Northern Europe from which all the Baltic and Scandinavian markets are easily accessible by sea, rail or road.
"The proximity to customers creates new opportunities and new possibilities. We have a multimodal capacity where we handle goods by ship, rail or truck. In this way, we can provide custom-made solutions and offer customers alternatives – if the container option is not sufficient then perhaps a ferry solution might be better," says Ann-Charlotte Halldén-Åkeson, Copenhagen Malmö Port.