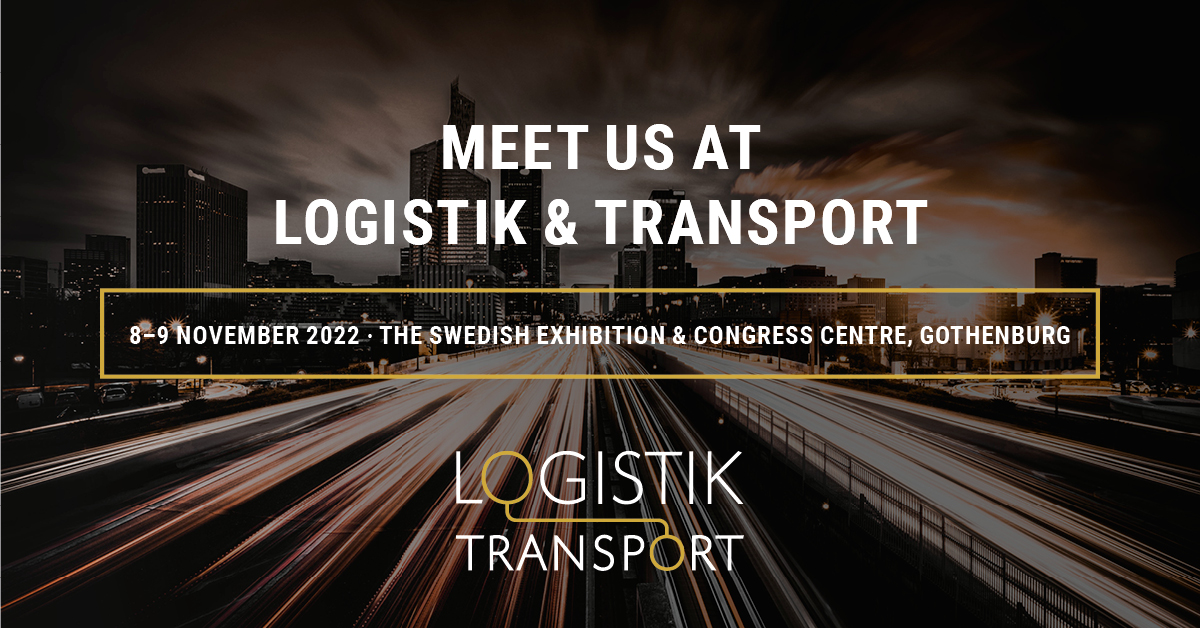 To meet some of today's greatest challenges we are working together to develop the port in Malmö into a centre for sustainable logistics and energy solutions. Now we are looking for establishments that can join our cooperation in developing the logistics centre of the future.
In our booth you will find representatives from the City of Malmö, Copenhagen Malmö Port, MG Real Estate, Westerman Multimodal Logistics, Malmö Lastbilcentral (LBC) and TEXEL Energy Storage.
Come meet us at Logistik & Transport 8 – 9 November and learn more about our cooperation and the development of Malmö Industrial Park.
See you in booth C02:05.