Westerman Multimodal logistics is nominated in the category "logistics establishments in Sweden 2021" by the magazine Dagens Logistik for the establishment in MG Real Estates multimodal TPL-facility in Malmö Industrial Park.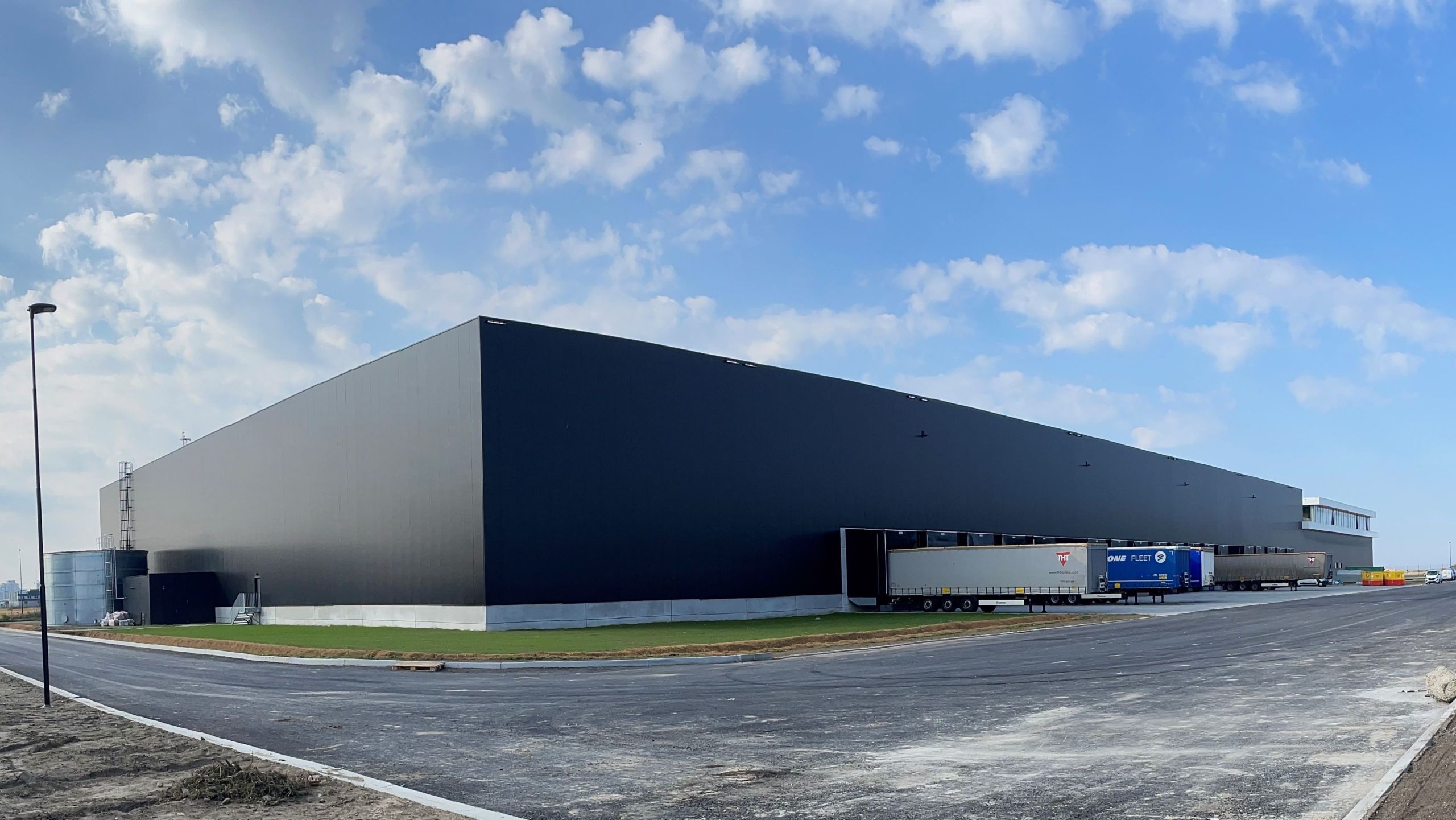 The terminal is soon to be BREEAM- certified, with railway tracks leading in to the building for handling of railway-carriages indoors in combination with modern warehouse and transhipment solutions. The terminal is to be used for intermediate storage, groupage, crossdocking and other added value solutions for existing and new clients.
"Malmö Industrial Park is a fantastic location for establishment with the possibility to handle goods via train, road and sea within a couple of hundred metres."

Says Johan Ullenby, Managing Director, Westerman Logistics Sweden
MG Real Estate owns the terminal infrastructure by a plot right from the city of Malmö. Westerman Logistics leases the terminal via MG Real estate. Handling of loading units and port-related units are in close collaboration with the port operator Copenhagen Malmö Port.
Nomination
"MG Real Estate is an exciting newcomer on the Nordic market that has adopted the intermodal criteria for establishment in Malmö Industrial Park set by the City of Malmö and CMP. With their recent establishment in the area Westerman can offer consolidation, storage and services in the Nordics.
The location in proximity the quay is excellent, with a combined terminal and the entire growing Öresund region as a local market. Railway tracks straight into the property show a change for the better for sustainable logistics and rail freight."
Read the full article at Dagens Logistik.